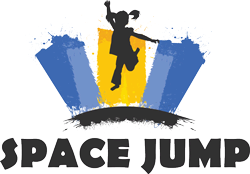 All Party Rental Categories
407-788-9441 (office)
407-487-3205(text only) for questions
Thanks for visiting Space Jump's BounceHouse-Orlando.com website! Here you can quickly browse all of our great party rental equipment categories. Just find an area of interest and you'll be presented with all of the items in that category. Didn't see what you were looking for? Just click the green back button on the top of every page to return to your last location. Online party rentals have never been so easy. You can also start an instant reservation by clicking the "Order By Date" button and selecting your date and times, or you can also book individual items on their respective product pages.
Copyright © . Space Jump, Inc. All rights reserved.